Credit Information Reports
The Credit Information Bureau of Sri Lanka(CRIB) offers products and services to Banks and Financial Institutions by collecting credit information from Members and distribute such data by way of Credit Information Reports to Banks and Financial Institutions on their request.
A Credit Information Report contains factual information on individuals and corporates. It contains the subject's name, address, ID number and details of credit(type of credit, amount granted/limit, balance outstanding, last updated date and status of such credit etc.).
Currently the Bureau issues two types of credit information reports
Credit Information Reports for member lending institutions.
Consumer Comprehensive Credit Report.

Corporate Comprehensive Credit Report.
Self Inquiry Credit Reports (
iReports
) for general public.
iReport – Individual

iReport – Corporate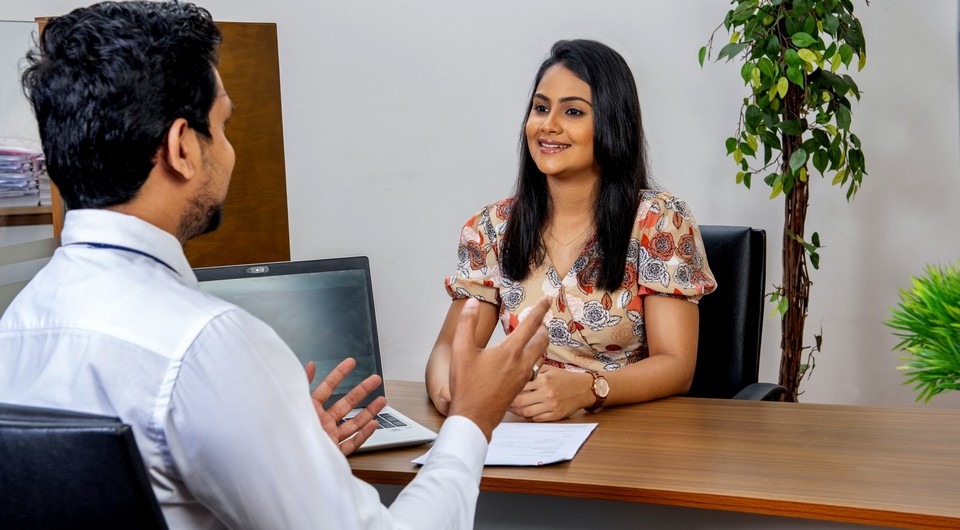 A Consumer Credit Report of an individual borrower contains the details of credit granted to individuals.
A Corporate Credit Report of a corporate borrower contains details of credit granted to corporate entities.
If a person or a corporate has not obtained any credit facility from any authorized lending institution, then CRIB issues a No-Hit Report stating that there is no information in the Bureau's database regarding such person or corporate entity.